CV Life Education



About Us
Coventry Sports Foundation, who manages leisure venues, and Culture Coventry Trust, who manage cultural venues, are operated by CV Life.
Our venues include:
The Wave.
Coventry Transport Museum.
Herbert Art Gallery & Museum.
Mana Spa.
Xcel Leisure Centre.
Centre AT7.
The Alan Higgs Centre.
Moat House Leisure and Neighbourhood Centre.
Lunt Roman Fort.



Community and Education
CV Life provide a unique service through our Community and Education Team, by providing services, activities and programmes which are delivered across our leisure sites, community and educational settings.
Some of the activities and services we provide:
In School Coaching and Upskilling.
Outdoor Education and Adventure Activities.
Holiday Activity Camps and In Centre Sports Sessions.
Engage Educational Programmes.
Holiday Activities and Food Programme.
Coventry Moves.
Go Willenhall and Go Canley Neighbourhood Programmes.
Wheels for All Initiative.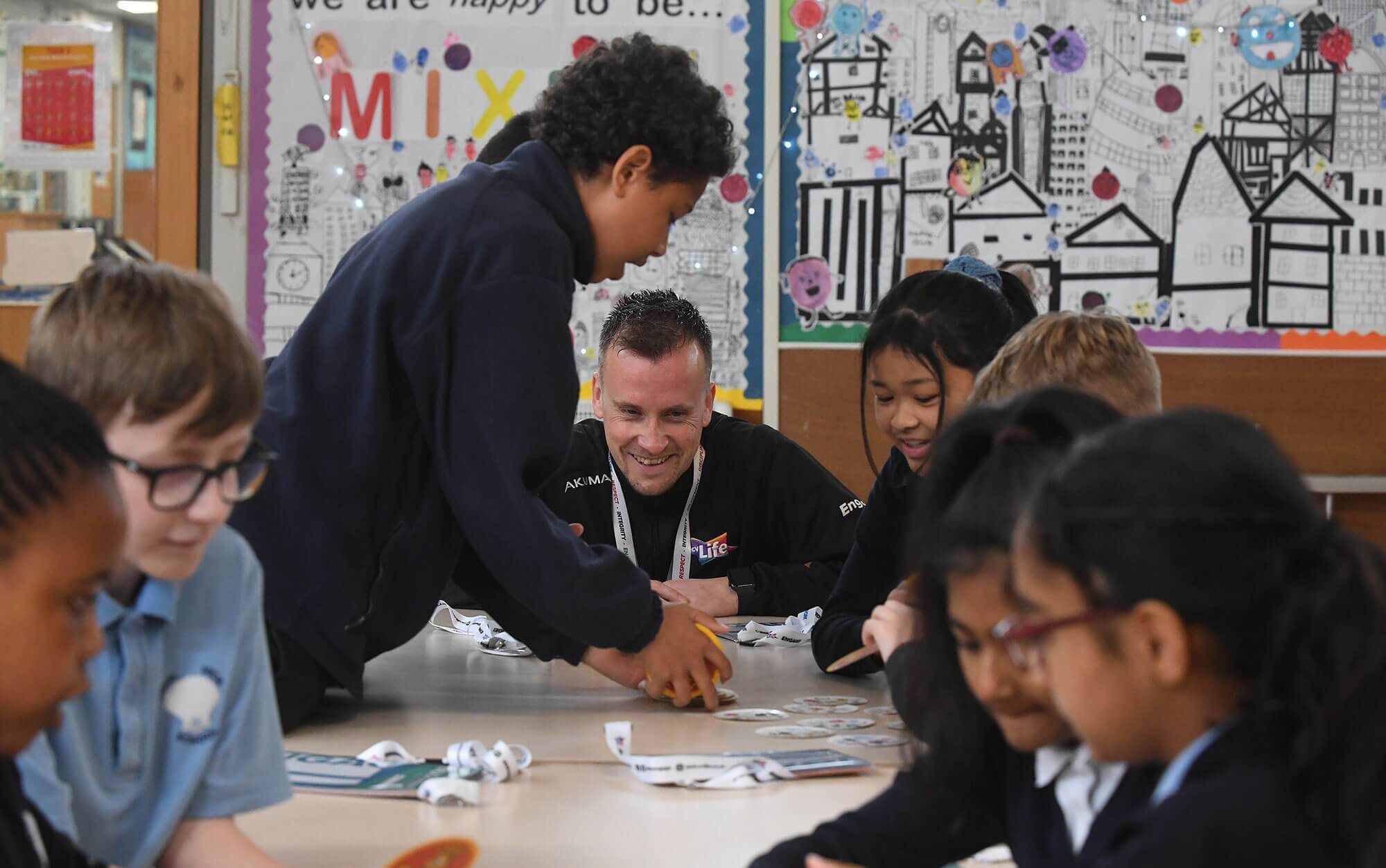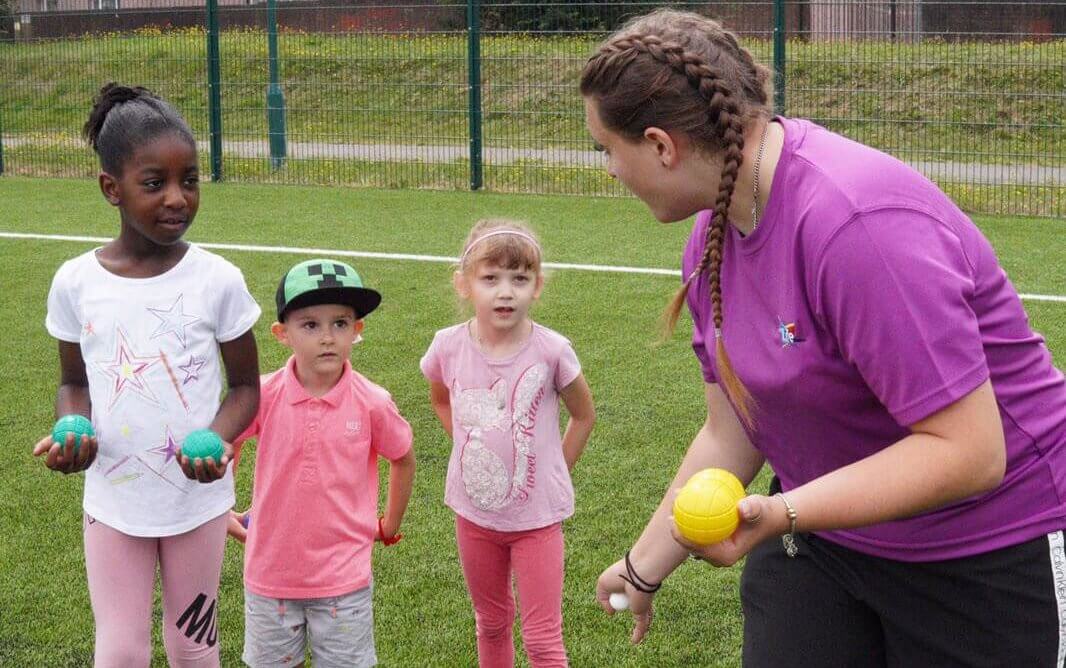 Schools Services Offer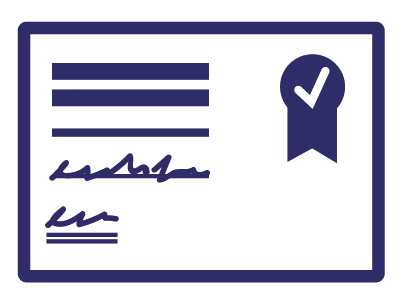 Upskilling
A practical learning approach to help develop confidence in delivery of physical education.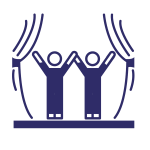 Performing Arts
Increasing teachers and young people's confidence in the discipline of Performing Arts. I.E. Dance, Drama, Music and Theatre.
PPA
Striving to provide support around planning, preparation and assessments.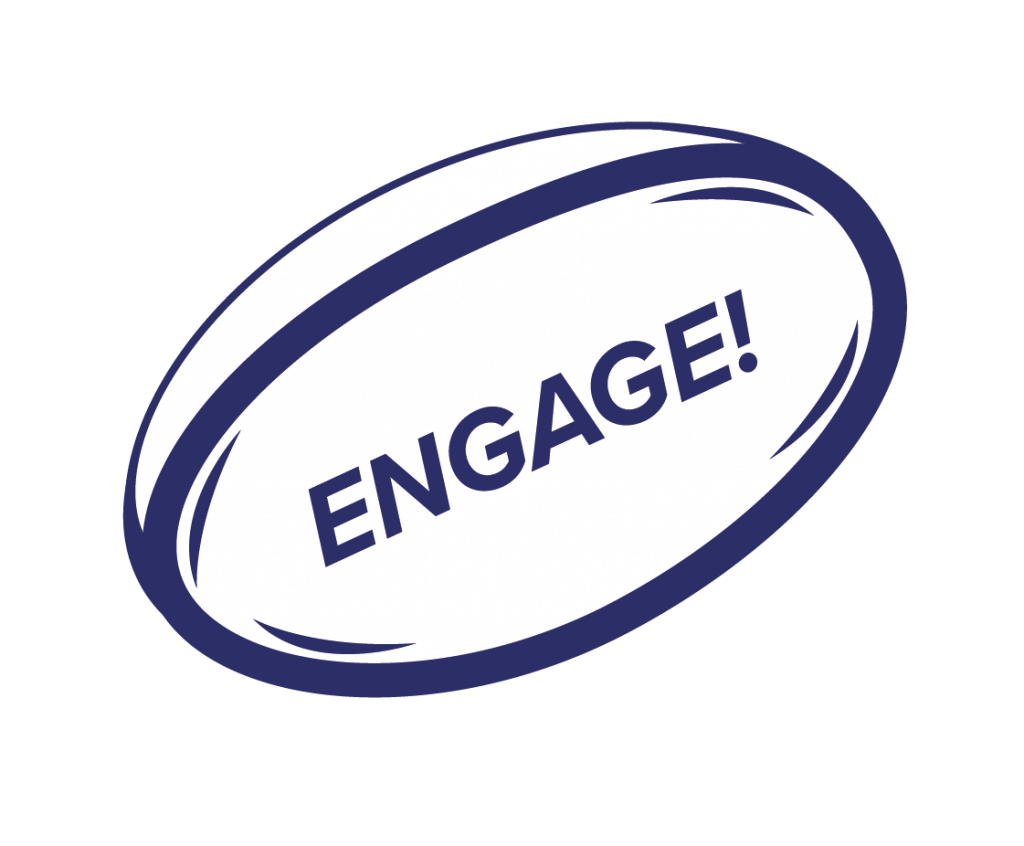 Engage
A range of 6-week educational programmes with themes focusing on the 5 core values of Teamwork, Respect, Integrity, Enjoyment and Discipline, a Mental Wellness programme enabling young people to Flourish and a health and wellbeing programme that combines both values and mental wellness. All programmes are run with teacher upskilling of Tag Rugby, delivery of physical education.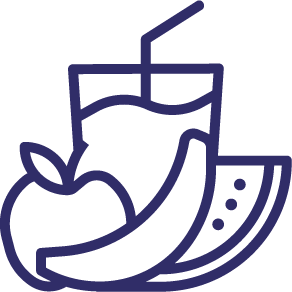 Lunch
Safe and structured activities are provided to increase in participation, enjoyment and development during lunch breaks.
School Support
Over the last few years, CV Life has supported schools across the city by CV Life supporting with reading, translating, event support and class support.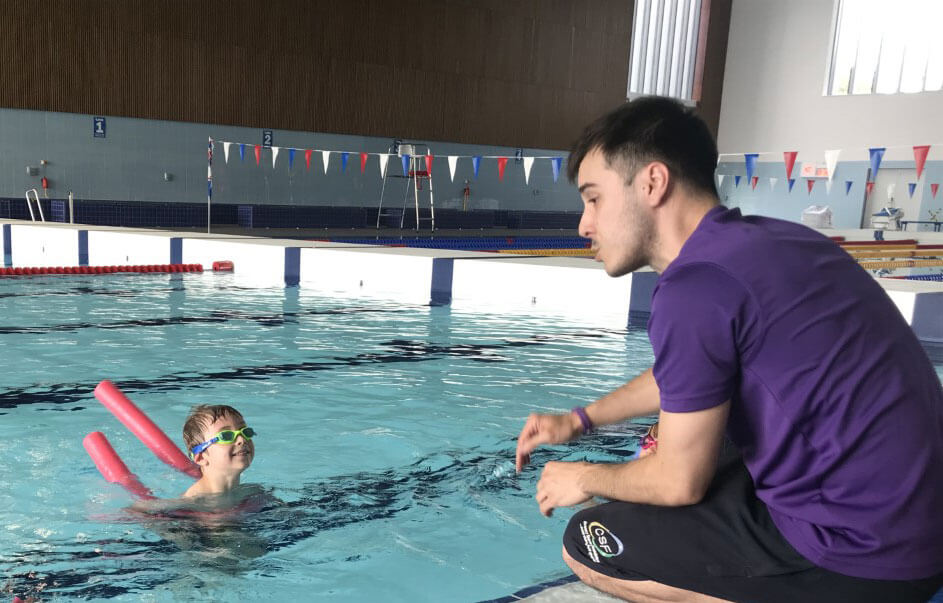 Standard/Starter
Package
With this package, you will receive:

Two members of staff:
– One Community & Educator.
– One Modern Apprentice.

Lunchtime member of staff.

Upskilling/PPA Delivery.

After-School member of staff.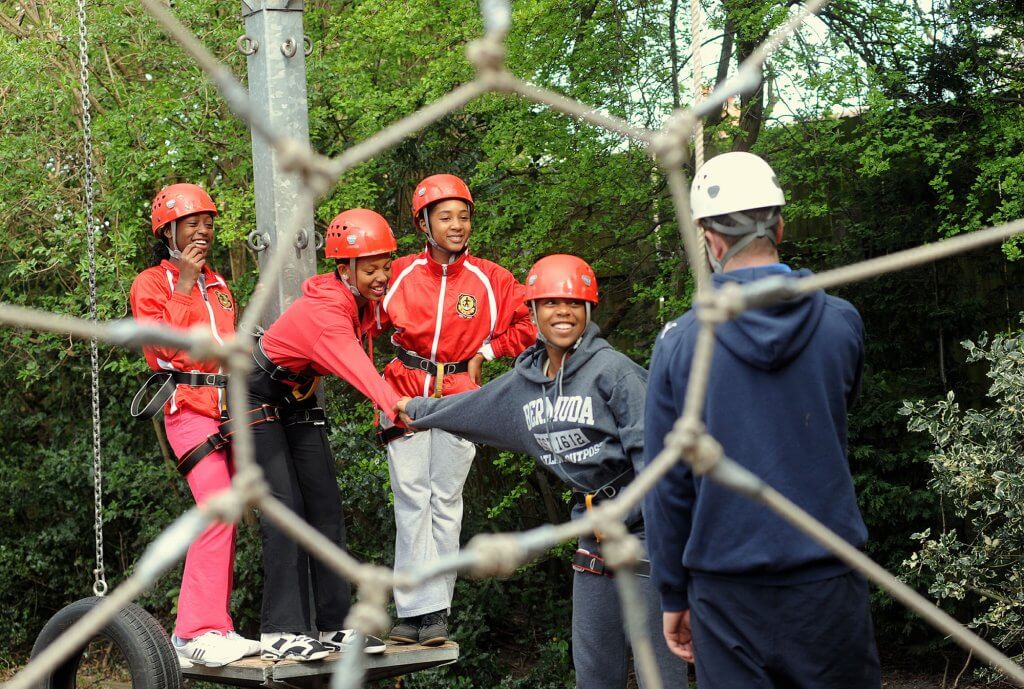 Premium Package
As part of this package, you will receive:
One member of staff:
– Senior Community & Educator.
AM provision
Breakfast Club with a range of sporting activities available.

AM Work
This includes some examples:
TA work, Maths On The Move, PE lessons, data collection opportunities.
PM provision
Lunchtime member of staff.

High quality delivery of Upskilling/PPA.

After-School member of staff.
Extra add on with this package
Support the set-up and running of Intra/Inter competitions.

School house system to support the tracking and development of PE.

30 crash courses vouchers each term.

In-house sports leader tracking/awards system.

FREE access to sporting events and festivals hosted by Coventry University.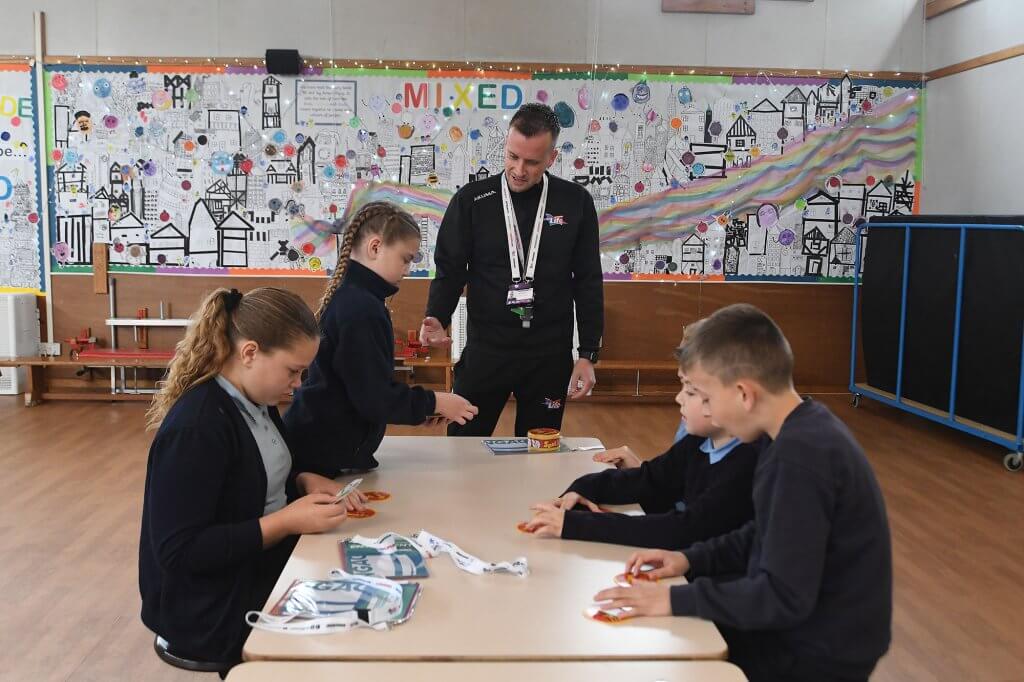 Elite/Enterprise
As part of this package, you will receive:
The same pack as premium package and the below add ons.
Two members of staff
– One community & educator
– One modern apprentice
Both to support breakfast club program and all-day provision.
Extra add on with this package
PE Lead support/administration.

Funding applications/support.

Data collection working alongside Coventry University to track pupil development in PE.

Regular organisation/assistance on community outreach events such as community days & sport days.

Prior and FREE booking for venue hires at a CV Life Site.

DISCOUNTED school trips to The Wave, Herbert Art Museum, Lunt Roman Fort and Coventry Transport Museum.

DISCOUNTED access to holiday/half term provision (subject to availability).

DISCOUNTED Lifestyles Membership at one of our sites.


Testimonials
Over the last 3 years, CV Life have worked with the Inspire MAT to support the delivery of physical education and activity within the partnered schools through our Upskilling programme.

For the last few years, St John Vianney Catholic Primary School have worked with CV Life to aid the schools' teachers PPA time. The adaptability of our staff has meant that the school is confidently and competently supported.

CV Life have worked with Lillington Nursery & Primary School in increasing physical activity during young people's lunch breaks.

Whitley Abbey Primary School have utilised CV Life's Performing Arts instructors, leading to the school being able to showcase the talents through competitions and performances.

Pearl Hyde Community Primary School are a valued supporter and partner of the CV Life Engage programme. The values have been embedded in the school and an all year-round programme of delivery has meant the continued support of the PSHE and PE curriculum which also offering upskilling around Tag Rugby.
For more information and to book, please contact:
education@cvlife.co.uk