Our fun-filled Play Parties are available at all of our centres in the specially themed climbing structures – each with high- and low-level play areas and enclosed eating areas.
The Deep Sea Den and Pirates' Cove are each exciting places to be a kid: with games to play and structures to climb, your party is guaranteed a good time!
Our children's parties are suitable for kids up to 10 years of age, and for parties of up to 20 people for Xcel Leisure Centre or up to 40 for Centre AT7. The kids get one hour in the play area, and 30 minutes afterwards to eat. Parties can be booked at any after-school time or at weekends.
We provide a full safety induction upon a group's arrival, and require parental supervision, with four adults per party. All parties include invitations.
---
Deep Sea Den at
Centre AT7 Gallery: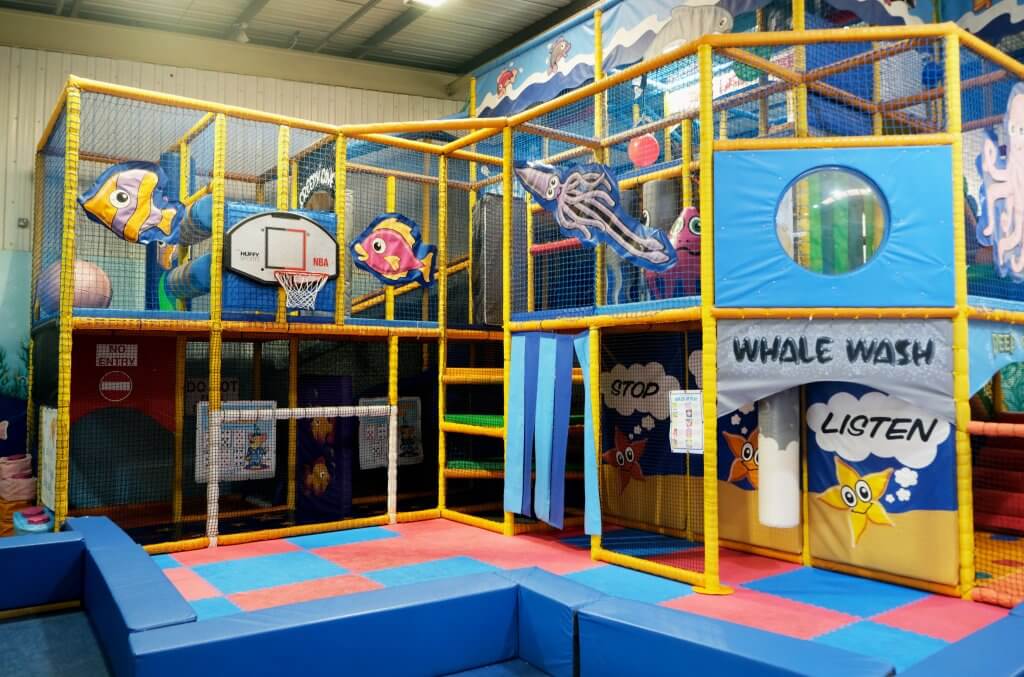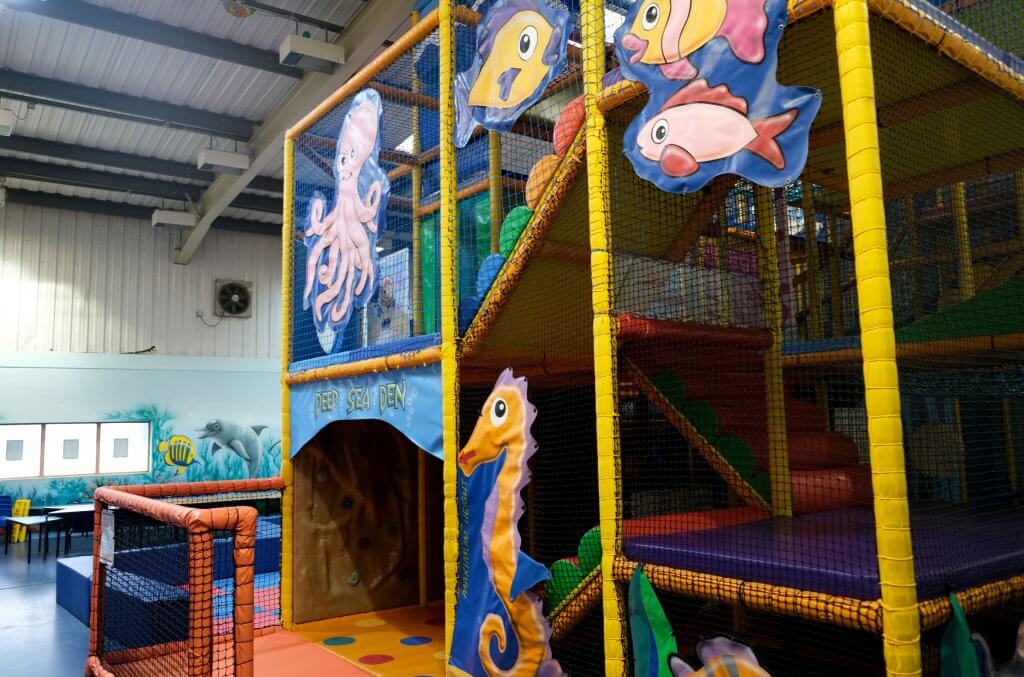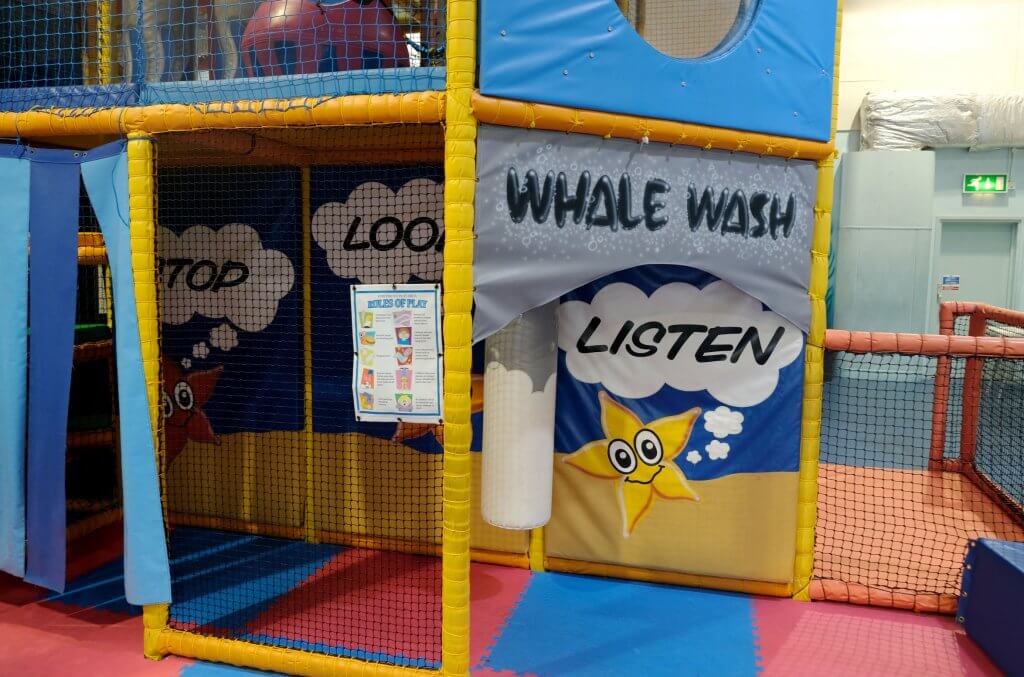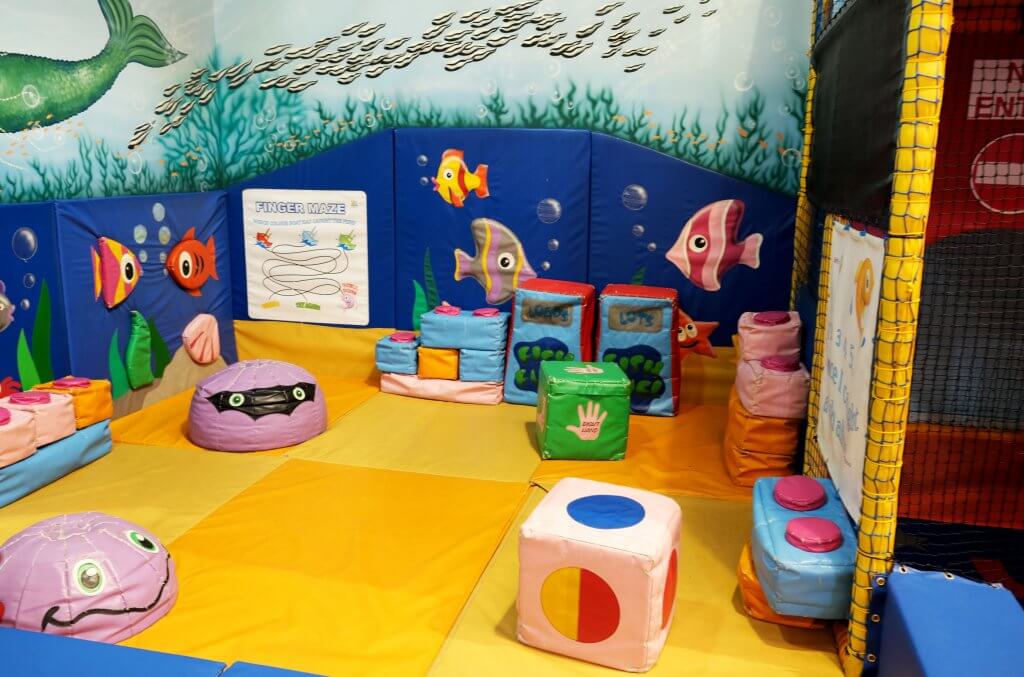 Pirates Cove at
Xcel Leisure Centre Gallery: