Great value gym, swim, and group exercise classes at four locations city wide
Training our bodies doesn't have to feel like hard work. At CV Life, we focus on making health and fitness easy to access – and enjoyable to take part in.
Our centres are full of opportunities to get fit and stay there. From weight and cardio training to classes of all kinds and the best spa treatments available, we have you covered.
Each of our centres feature health and fitness facilities designed to help you feel healthy and be fitter. From state-of-the-art machines to highly trained professionals, we provide all the support you need to ensure you stay on track to hit your personal goals.
Not only that, but we help you measure yourself against those targets. With smart technology and apps, our members can plot their progress every time they use enabled equipment – and of course manually enter their efforts where they prefer.
In other words, we see our role as providing a one-stop shop for health and fitness. Because our family of centres offer such a broad range of facilities, we really can help everyone access whatever activity is important to them. Like we said: there's no reason that keeping fit should be hard.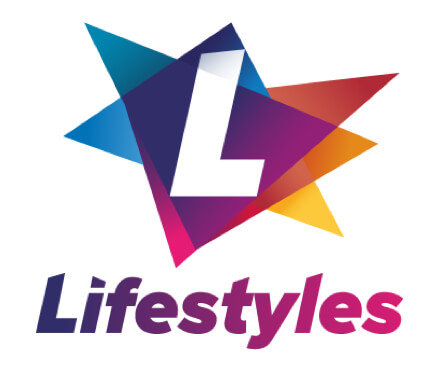 Visit Site