A group of friends from Coventry have walked a staggering 100km over two days to raise money for a mental health charity after one of their pals died last year.
Tom would brighten up any room he entered, and his loss is felt sorely by all who loved him. Part of a close-knit friendship group since school, Tom's friends have been keen to do something to mark and celebrate his life, while also raising money for a good cause.
The group managed to complete the mammoth Ultra Challenge task around the Peak District this weekend and raised over £5,000 for Mind in the process in a campaign they called 'For Our Tom'.
Leading the pack has been CV Life's own education manager Ben Tidy.
Ben said: "We did 52km on the first day and then 48km on the second. It took us through tough and varied figure of 8 routes through Derbyshire's finest scenery.
"We really wanted to do something that was going to test us and challenge us to push ourselves as far as we could go. We have all enjoyed playing sport and being active growing up and Tom was part of that too. So this felt like a good way of remembering our friend.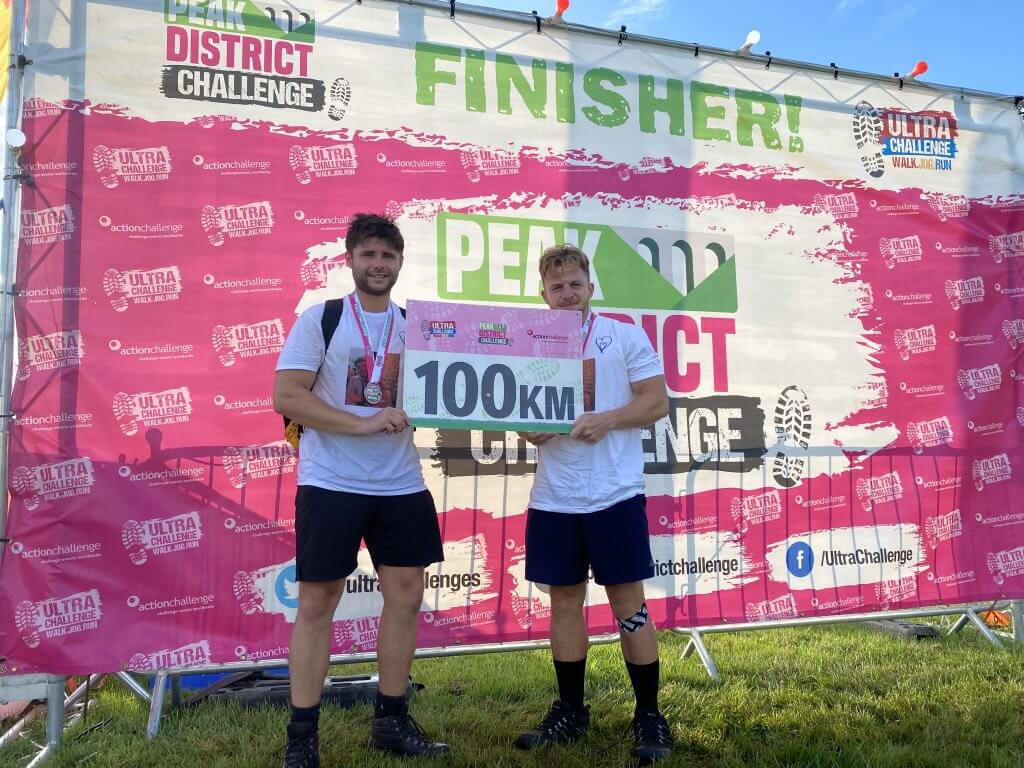 "We'd been preparing for around three months, using our weekends to do lots of walking. We thought '100km is easy, right?'"
But this bravado would be sharply extinguished once the challenge really got going.
"There were honestly so many mental and physical challenges throughout," Ben explained.
"The long, winding roads and fields just never felt like they would end. So we were getting feelings within our legs that we couldn't physically move anymore. But we had each other to keep spurring ourselves on.
"The hardest part was to get going on day two, starting all over again. It took a good couple of hours to get fully into the swing of it.
"Mentally, we were never going to quit, but towards the end, physically, our bodies were close to giving up.
"Then the weather wasn't always so kind to us. Towards the end we had 10km of thunderstorms. We just had to power through the rain.
"But the thought that what we were doing was for Tom kept us going – he was our driving force and that was what got us through.
"Finally getting to the end, finishing the task and seeing Tom's mum and dad and sister Katie waiting for us was something I'll never forget. It was a very special moment."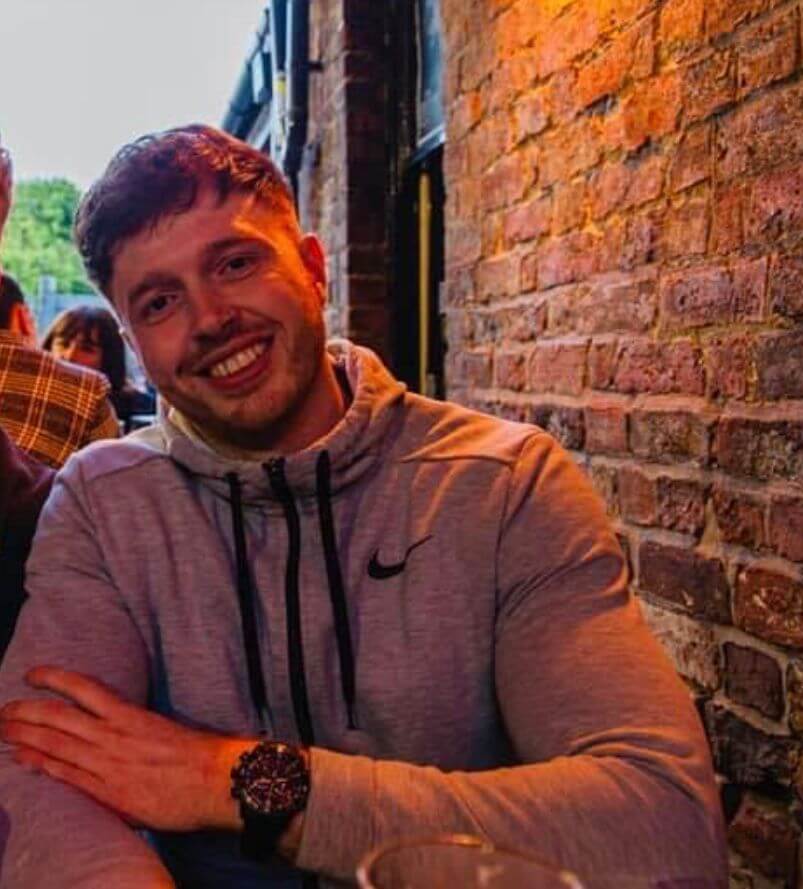 Discussing their late friend, Ben continued: "We lost Tom in June last year. As a group we were devastated. We'd all been close friends for over 15 years, all through school.
"Tom had a charming way about him that would always brighten up any room he was in. He suffered with his own battles with his mental health and other factors. Losing Tom has resulted in our friendship group facing challenging times dealing with him not being here.
"So raising money for Mind seemed like the obvious choice. Tom would have laughed at us struggling through the challenge, but we all know he'd be really proud of what we achieved.
"We will miss 'Our Tom' forever, but I really hope the money we've raised goes towards helping someone else battling with their mental health."
Ben and his friends have so far raised £5,600 for Mind. Help them increase that figure by clicking here.