More than 1,400 Coventry school children were kept fed and entertained across CV Life venues last month as part of the Holiday, Activities and Food programme (HAF).
Centre AT7, Moat House, Xcel, Alan Higgs, Herbert Art Gallery, Coventry Transport Museum and The Wave all welcomed youngsters this Easter, with a huge array of fun activities, including swimming, football and athletics as well as a wide range of science, technology, engineering and maths (STEM) workshops to keep them fully entertained. 
The HAF programme is a huge lifeline for families, with the school holidays often being a challenging time for many families. Research shows more and more families are falling into food poverty, the recent cost of living crisis exacerbating an already concerning issue.
The programme proves popular each holiday, and parents have this month been singing the praises of CV Life staff and event organisers.
Lorna Parrott, who has two children attending the programme, said: "The HAF camps have been amazing for my two boys.
"They thoroughly enjoy going to the Xcel, the staff are absolutely brilliant with all the children, who always come home with a smile on their face and excited to tell us about what they have done.
"The activities keep them occupied, happy and healthy with the opportunity to swim three times in a week. Overall, I highly recommend the HAF camps to other parents." ​​​​​​​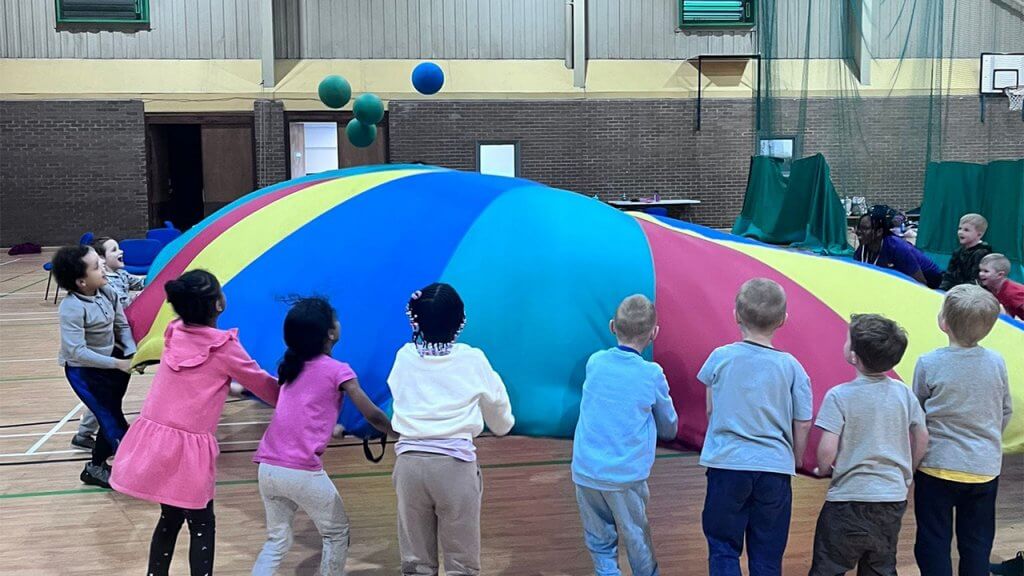 Talking about the HAF programme, CV Life's Community Development Manager Nathan Blundell said: "The programme provides activities and hot, nutritious meals for children who are eligible for free school meals. CV Life has been delivering the HAF Programme since the Summer of 2020 and every holiday we provide an extensive range of activities.
"The programme was set up following the Covid-19 pandemic to recognise a national issue of holiday hunger when it became apparent children were not eating during the school holidays due to their circumstances.
"No young person should be going hungry during the school holidays and we provide the children with these much-needed hot meals. But we provide a full day of activities to keep them busy, including various swimming activities."
Discussing the success of the latest programme, Nathan continued: "HAF over the Easter Holiday was a fantastic success and we reached over 1471 attendances, this includes sessions at Xcel Leisure Centre, Centre AT7, Alan Higgs Centre, and Moat House Leisure where we offered full day activities for children and young people.
"We also provided families with the opportunity to visit the Wave. We ran a total of eight sessions with 987 people attending.

"One of newest and biggest successes is our Swim Crash Course Programme where we provide children with an intense swim crash course and then a light breakfast. We ran two schemes during the Easter Holidays which had 19 attendees' completing the full week course."
Nathan added: "CV Life are proud to be a delivery partner on this programme. We love being able to provide children with unique opportunities and helping parents with engaging their children in structured sports and activities.
"We believe our unique swimming offer provides children with something different they would not normally be able to access and is why we have an excellent retention rate."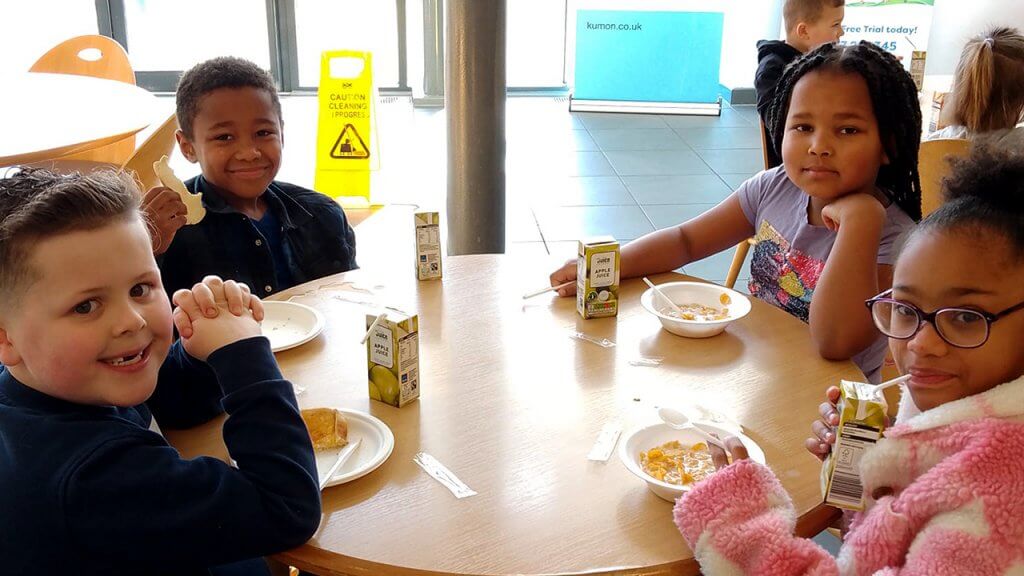 Cllr Dr Kindy Sandhu, Cabinet Member, for Education and Skills, Coventry City Council said: "It's great to hear about the ongoing success of this programme and the real difference it makes to Coventry families and children. Partners such as CV Life deliver a key role as one of our HAF funded providers, as they offer many opportunities to residents who may need some additional support and give their children an enjoyable experience.
"Currently CV Life is also our largest provider of Holiday Activities and Food programmes in the city and one of several excellent partners who delivered support to over 2,600 eligible children this Easter period."
Find out more about the HAF programme here.