Dozens of schools from across the city will take part in a tournament which will see qualifying teams meet in a final at Butts Park Arena in July.
Each school will enter two teams, one for boys and one for girls. It is hoped the tournament will teach participants the five key principles of the Engage programme; Team work, Respect, Integrity, Enjoyment and Discipline, while also getting them active and having fun.
The first round of the tournament took place at a beautifully sunny Pinley Rugby Club on Friday (June 23) with teams from Aldermans Green and Stoke Heath progressing to the next round.
CV Life's Business and Process Manager Stuart Bird said: "It's been a brilliant morning and we've seen some great teamwork which has seen schools go through to the final at Butts Park.
"It will be a fantastic day for them to be able to play in a stadium where the professionals play.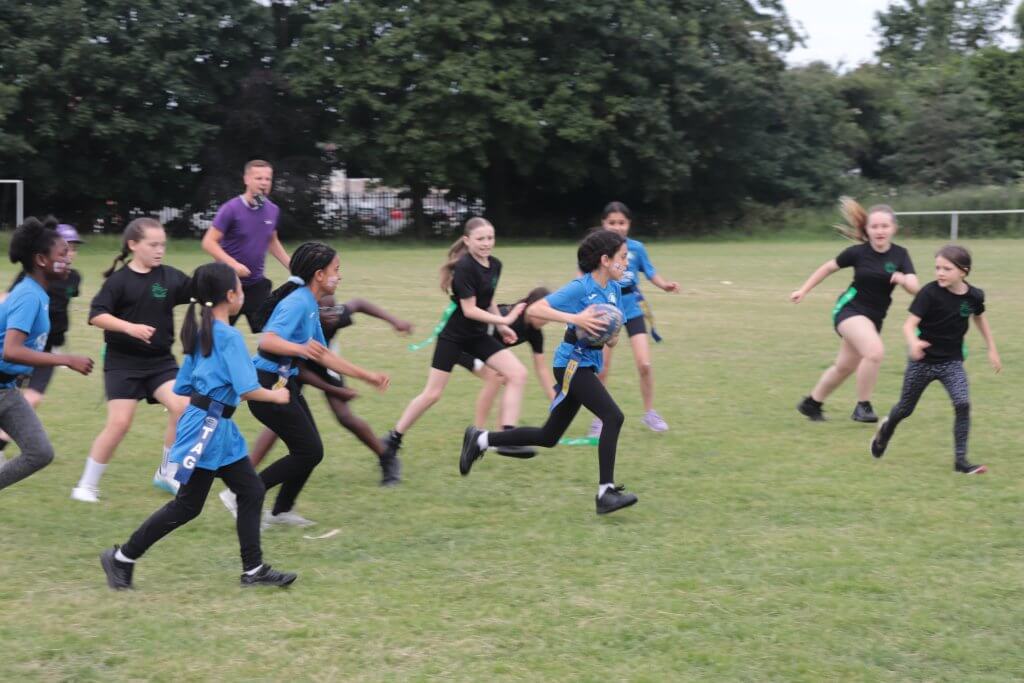 "Using our five values is a massive part of Engage and what we try to achieve – it's really part of our ethos.
"So we've got Teamwork, it doesn't matter if you win or lose, rather you're working together in the game. Respect – which is respecting other people and getting on.
"Then we have Integrity – can you always do the right thing even when people aren't watching. Enjoyment, making sure everyone is involved and having fun and then Discipline – not giving up and doing what needs to be done.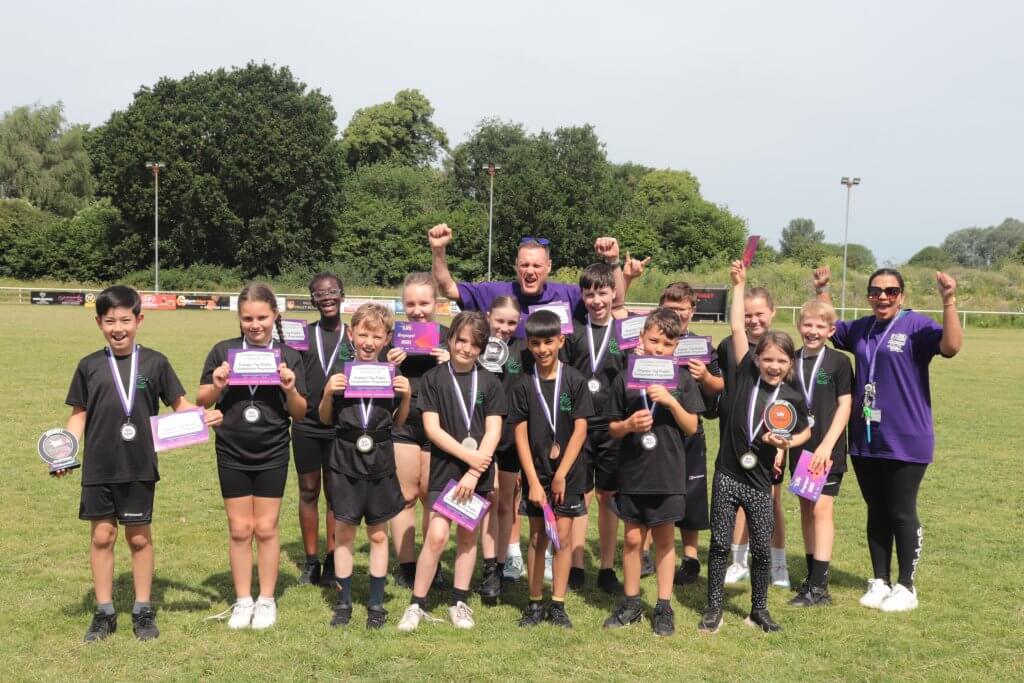 "Tag rugby really lends itself to these values, but they're all transferable skills that can be used away from sport in everyday life.
"But getting them active and enjoying it is massive, we make it fun for them and often they don't even realise they're getting active as they are having such a good time. They also get to work as a team, winning together sometimes losing together but still enjoying it."
Stu added: "The standard has been amazing – it's  lovely to see some great skills being showcased. The  amount of kids involved overall is great too. We've had 30 schools sign up, each bringing 14 young people – it's really good to see."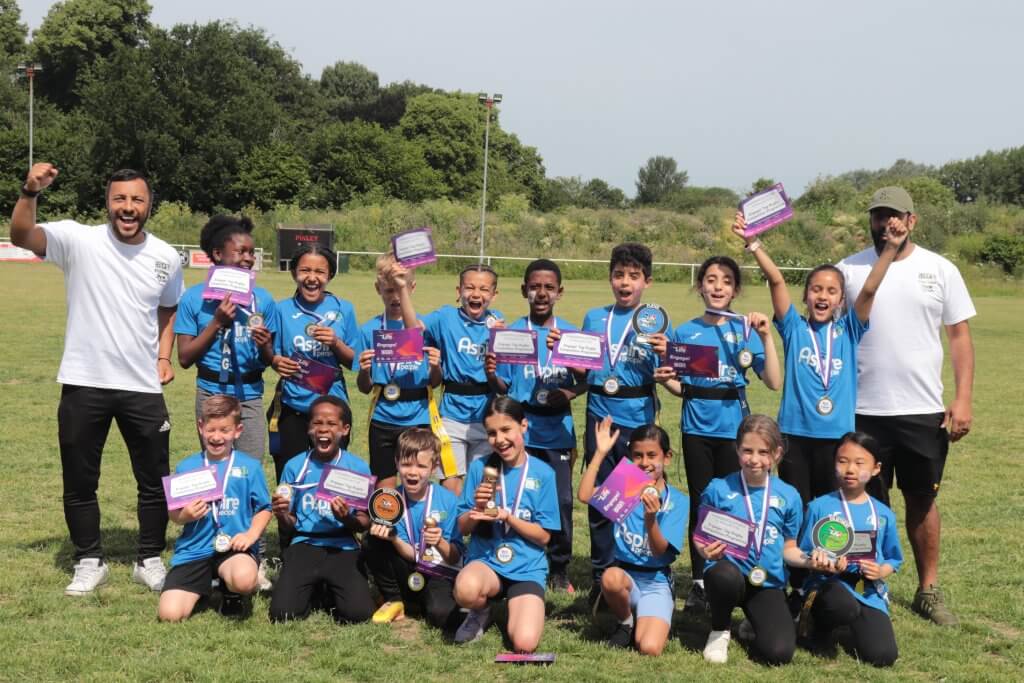 Gareth Edwards, PE lead at Aldermans Green School said: "We've been doing preparation and the children really enjoy the sport.
"They've had a good time and it's been a nice morning with lots of smiles. The children made great progress – you could see a lot of improvement from the first game to the last.
"It's the days like this the kids will remember in years to come. They won't remember the mornings spent doing maths and english in the classroom, but they will remember coming out and playing sport and having loads of fun in the sunshine.
"Butts will be a great experience. They can go along and really soak up what it's like playing at a professional tournament."