It's been a big month for CV Life's Modern Apprentices (MAs), with our Sport and Leisure Apprentices undertaking their End Point Assessments after nearly two years of lots of hard work and dedication.
Having proven their worth and value to CV Life, and hopefully themselves, the MAs will see their programs wind down, each with a flurry of hard-earned qualifications and host of wide-ranging experiences to show for it – some have even come out of it with full time management positions.
The month of assessments culminates in a presentation evening on 27 February, which is a chance to celebrate all their effort and hard work.
With that in mind, meet some of the fantastic MAs who have been making a difference at CV Life.
Jack Morris and Lennon Sawyer have both recently been making waves in their respective fields.
CV Life's Business Process Manager Stuart Bird said: "I want to say a big congratulations to Jack and Lennon on being awarded the Training Award and Coach Award respectively for Spring Term 1. Jack is a soon-to-be graduated Modern Apprentice whilst Lennon is a new Modern Apprentice for this cohort.
"Jack has not only shown great engagement and willingness to learn in training he has also began training in our gyms before he starts work. Lennon is quickly being known as a hard worker and even turns down days off to work in schools because he enjoy his work so much. Fantastic work from them both."
Meanwhile, CV Life's Nicola Walker, deputy centre manager at Xcel, was full of praise for Mia Redmond and Will Coakes.
Speaking of Mia, Nicola said: "Mia started as an MA in Summer 2021. She began as a duel role as half Swimming Teacher, half Lifeguard. She has always excelled at Xcel Leisure Centre being one of the main role models to others.
"Since being on the apprenticeship she has gained her Full Swimming teachers status, First Aid and Gym Instructor's qualifications. She has transferred onto a full time role now as a Swimming Teacher and Lifeguard. She was always one to help others alongside her with help towards their Modern Apprenticeship work and her tutor at Aspire speaks very highly of her.
"Good luck Mia and well done for your hard work!"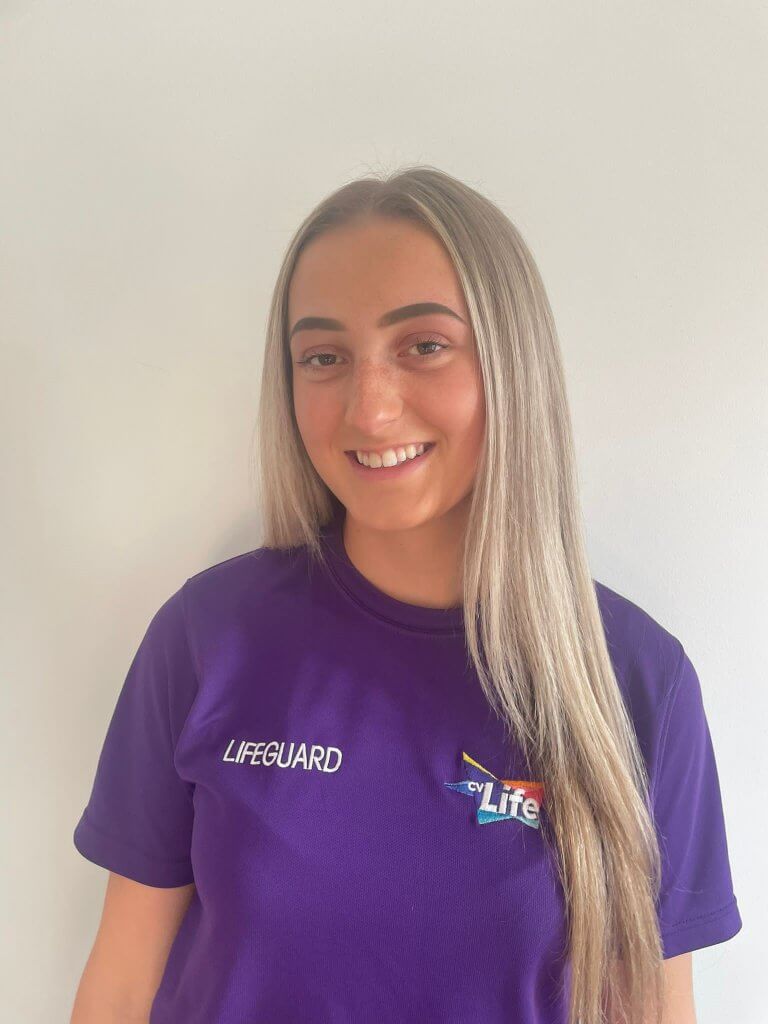 Discussing Will, Nicola continued: "Will also started with us as an MA the Summer of 2021. He started as a Lifeguard but shortly decided he wanted to change over to a Swimming Teacher full time.
"He did this for a few months, proving his worth and managing to gain experience and knowledge as a supervisor at the Wave.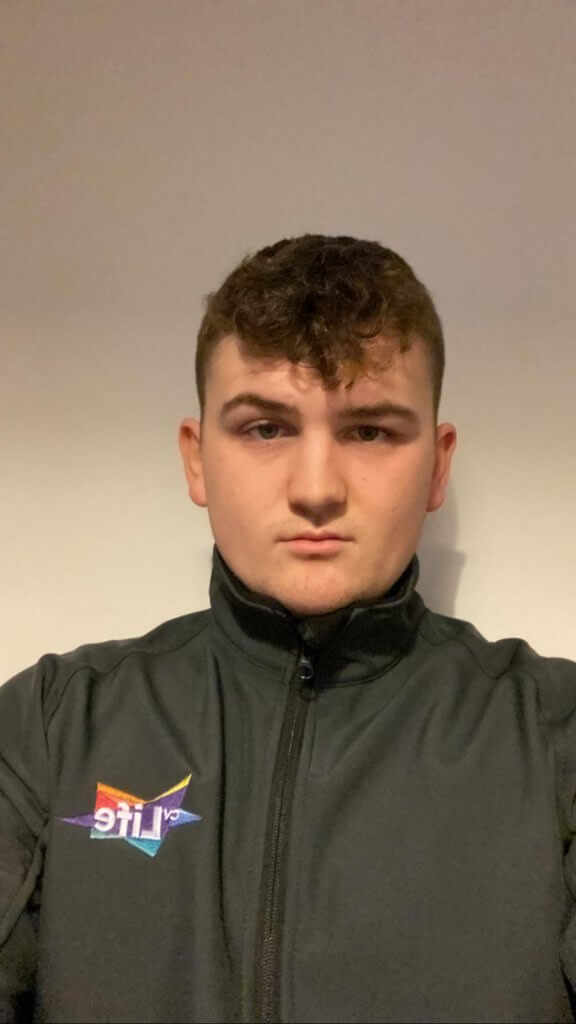 "Alongside Mia he has gained his Fitness Instructor and First Aid qualifications. From continuing his role as a Swimming Teacher and Supervisor and doing it well, he was asked to train as a Cover Duty Manager at Moat House Leisure Centre later part of 2022 and also became a part time Duty Manager of Xcel Leisure Centre.
"Will has also just accepted a full time role at the Wave Waterpark as a Supervisor. We wish him good luck and want to say a big well done for his hard work."