Residents at a Coventry residential home had their investigative faculties tested this week with a unique evening's entertainment.
As part of the Coventry Moves project, CV Life's community team works with homes in the city, from independent living schemes to dementia care facilities, trying with hugely varied programming to raise the spirits of some of the city's older residents.
So this week, fully getting into the spirit of things, Wendy Jackson and her team donned wigs, outfits and some frankly questionable accents to take part in a Cuban Murder Mystery at Marsh House on Thursday (24 March).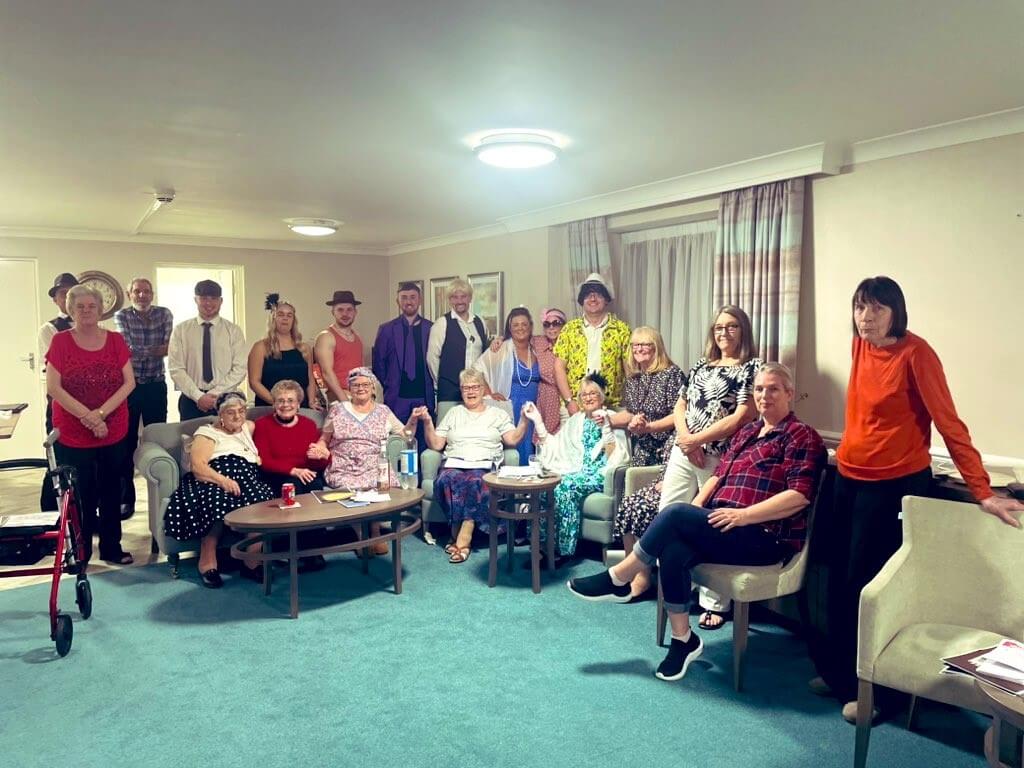 "It was amazing," said Wendy, CV Life's Community Development Manager. "Twenty residents attended the event in their lounge, which became the restaurant of Hotel Casanova.They all made an effort to dress up and get into character.
"We all had fish and chips at the start. A lady called Marie enjoyed a kebab – something she told us she hadn't eaten for over 30 years.
"After the food we started the Murder Mystery and every single one of the team was amazing. They were all in full character, outfits, wigs, with lots of lines to read out and evidence to share.
"The older people asked questions at the end and then all had a guess at who was the murderer. Three guessed right that it was Lady Common!"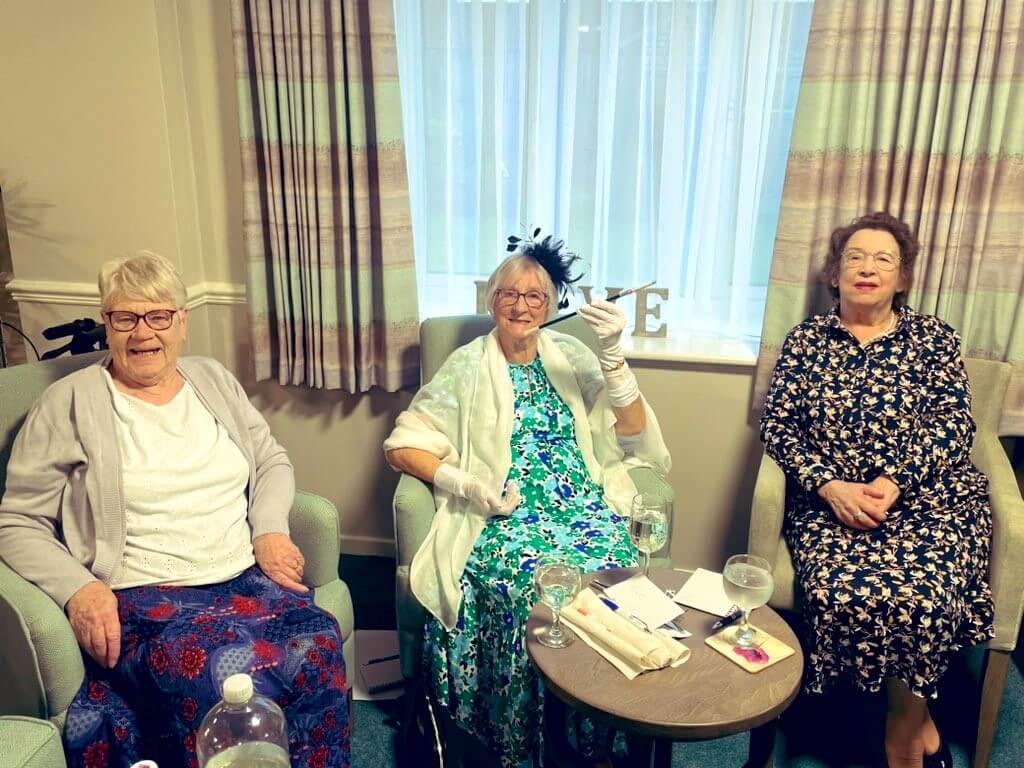 As it is acknowledged, it is often much easier for people to become isolated as they get older, so events like the Cuban Murder Mystery helps keep up interaction levels, while also working as an evening's entertainment.
Wendy explained: "The evening was full of engagement, laughter and loads of fun. We managed to bring out people from their flats who wouldn't normally engage.
"It's this sort of thing that impacts the mental health and wellbeing of older people – smiling, laughing, dancing and social contact with others.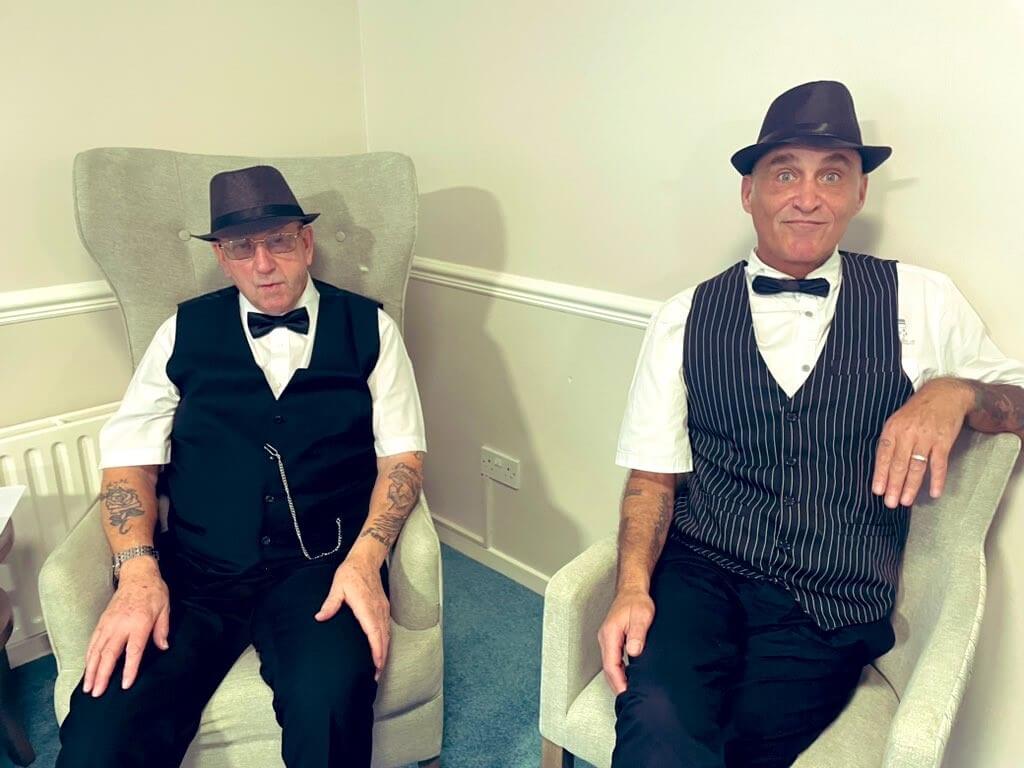 "One of the residents, Eve, who is 91, phoned me the next morning to say she had thoroughly enjoyed the evening and that it was so nice to bring everyone together in their lounge.
"Honestly, it was amazing," Wendy said, before jokingly adding: "We are now looking at taking it out on tour!"

Find out more about the Coventry Moves project here.