Students at a Coventry school have been given access to high end gym equipment after a partnership was struck between CV Life and Baginton Fields.
16-19-year-olds from the school recently spent some time in the gym at the Xcel Centre. The first session, held last week, proved hugely popular and plans are afoot for the sessions to continue weekly during term times.
Participants were shown how to use the equipment and given pointers by CV Life's own Simon Blay.
Simon said: "The first session we did introductory stuff, a bit of health and safety then they had an hour in the gym. They did a bit of cardio, some resistance work and some weights.
"We want to use this opportunity to give the students experience in the gym while getting them active. I think it would be great if it gave some of them an idea of a potential work environment but there is also the physical and mental benefits of visiting a gym regularly
"Apart from one person, I think it was the first time all of them have been to the gym so it's great to be able to give them that opportunity."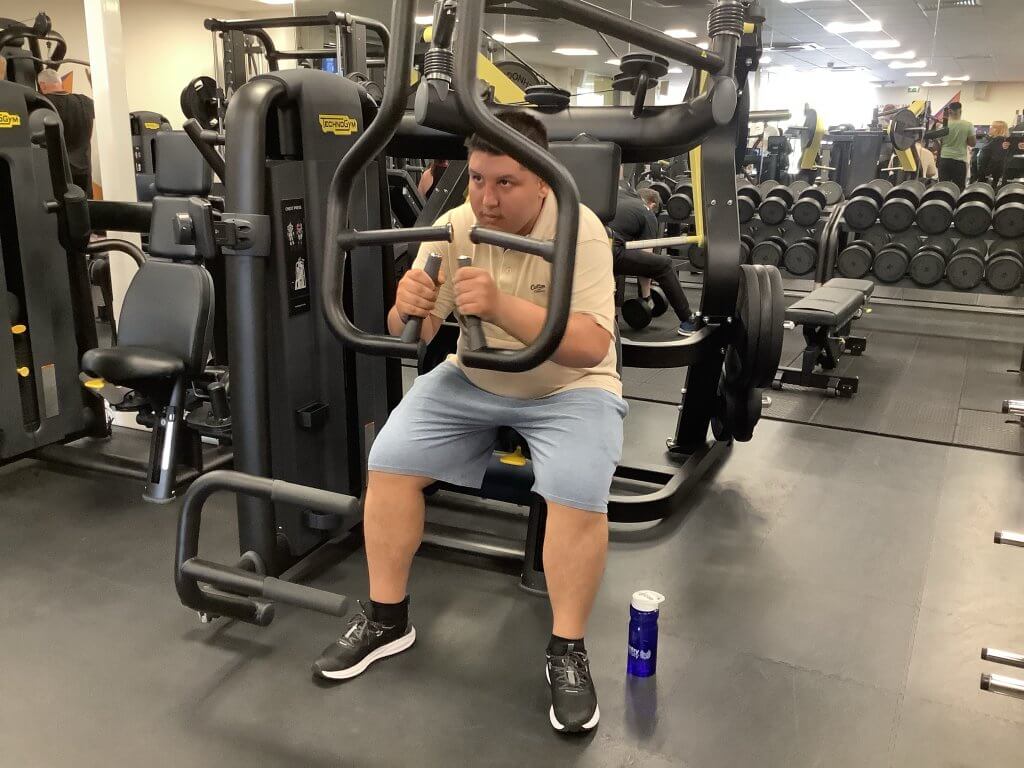 The partnership came about thanks to Helen Price, a teacher at Baginton Fields who is also a CV Life member. Having used facilities across the city, she thought Xcel would be the perfect setting to introduce her students to a new and healthy hobby.
Helen said: "We do a qualification for the students that teaches life skills. We take them out into the community so they can learn communication skills, to be aware that they can use services offered by the community, to make choices and gain maths skills such as handling and using money.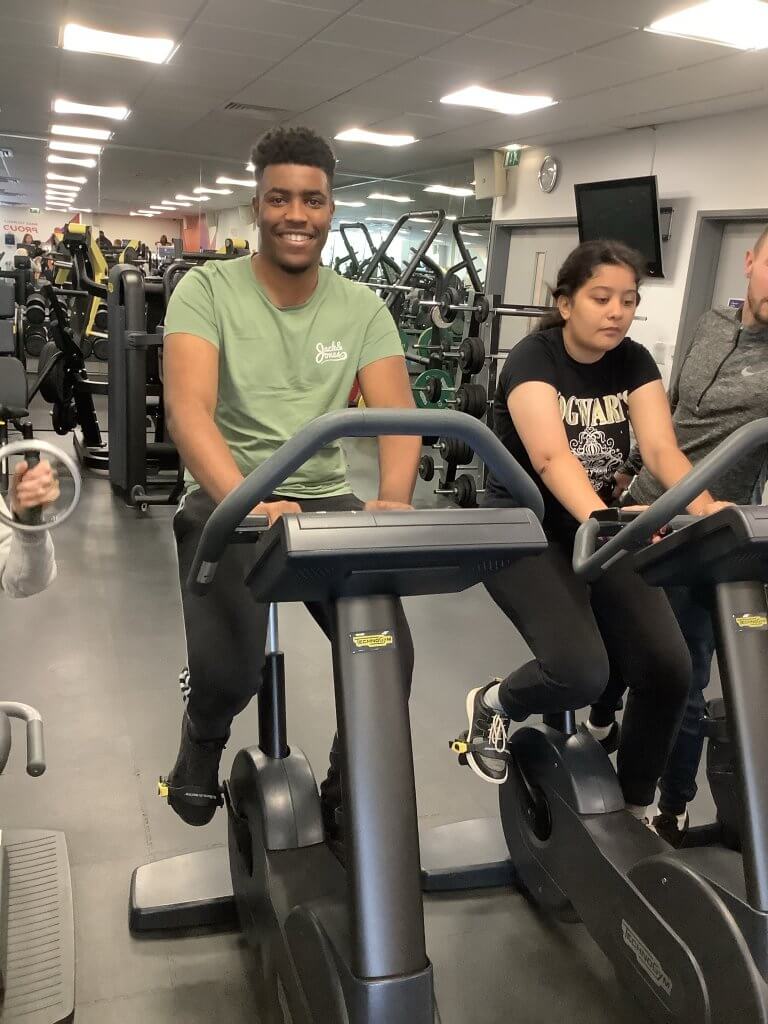 "But we also want them to develop new healthy hobbies as well. We want them to be able to go out and use the gym independently and feel confident enough to do it.
"They were all really keen to come in and learn how to use the equipment. One student said she wanted to look like The Rock, so was very keen and eager to have a go on all the weight machines, then another student is keen to do fitness because he loves football and would like to work in a sports centre.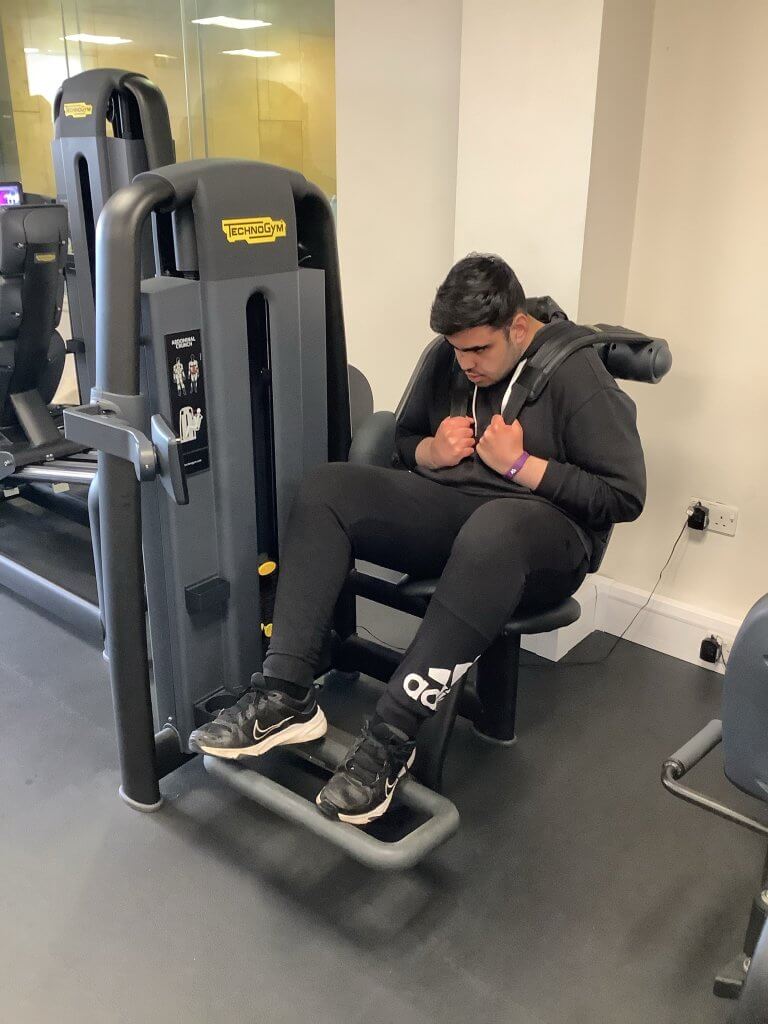 "So they were shown what to do, how to use everything, and did some stretches. Then after we went to the cafe and had a drink and a healthy snack before going back to school. They loved it and really enjoyed themselves."
Explaining why exercise in this way is important, Helen continued: "We want to expose them to things which will give them the confidence to try new activities – on their own they might not take it upon themselves to walk into a gym, or realise that it is available to their age group."
"As with many young people some of our students find it difficult to maintain a healthy weight.  For students with ASD routine is important and the gym allows you to build and develop a personal routine which is also a massive benefit."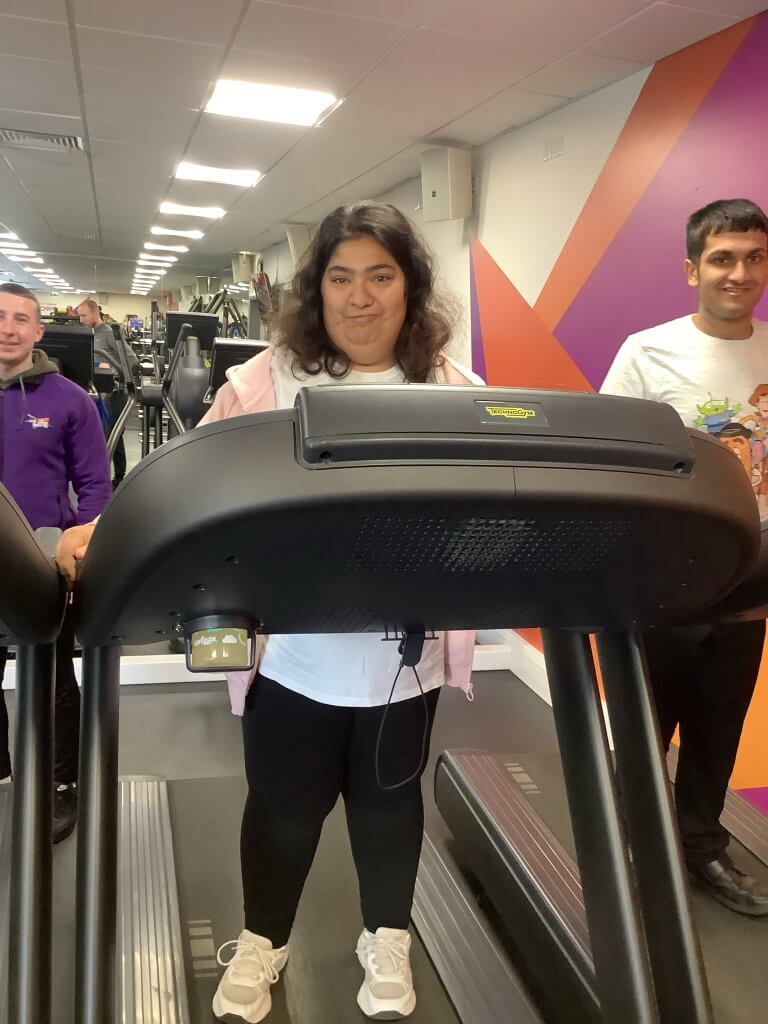 Explaining why she chose CV Life for her students, Helen added: "Baginton Fields is a school where our students come from across the city, CV Life has venues all over Coventry which is good and means there is more opportunity for them continuing to use the gym, as a local centre is not too far from any of their homes.
"But also, when you walk into Xcel or Alan Higgs, you see that it is an inclusive environment and has people who work there with disabilities, and I think that just helps make it more accessible – it makes my students be able to relate to it and make them think 'I could do something like this'.
"Gyms can be quite intimidating but Xcel and Alan Higgs aren't like that – there is a community feel and you get to know people who support you.
"You don't get these people lifting massive weights and posing in the mirror like at some places. So I thought CV Life was ideal for what we needed to show our students they can be comfortable when going to work out. The staff have also been great very understanding, supportive, calm, knowledge and patient with everyone in the group."