The tranquil Mana Spa offers the perfect environment to relax and focus on healthy living in luxurious style! From treatment rooms and heat experiences to cafe, the Mana Spa has it all.
Our client's journey is at the heart of the Mana Spa experience. It exists purely to provide a space in which visitors can truly unwind – but in a way that emphasises the importance of good health to true relaxation.
Based inside The Wave, a 600-capacity, high octane waterpark in Coventry city centre, the Mana Spa is a blissful environment to which you can withdraw. Once you're settled in, you'll experience therapies that will pamper you as well as improve your health and fitness.
Come by and experience the Mana Spa for yourself.
Lifestyles Membership Bolt-On
Lifestyles Health & Fitness members can bolt-on the Mana Spa membership to their existing membership for an additional £30 per month. This great value membership offers a 30-minute treatment of your choice each month, along with access to the steam room, sauna, aromatherapy rooms, and spa pool.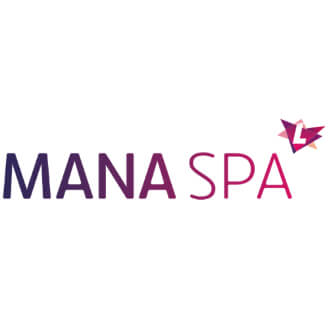 Visit Site