Centre history
The centre opened in 2004, specialising in football, outdoor sports facilities and nature activities. Since then it has been used by many and is an extremely popular sports venue in the city. So, now at 15+ years old, the centre received the refresh it deserved in 2020.
The centre has received some serious investment from Coventry City Council and Sport England. £13.5 million has been spent updating the gym, steam and sauna rooms and jacuzzi, re-locating the 3G indoor pitch and creating a state-of-the-art 50m swimming pool.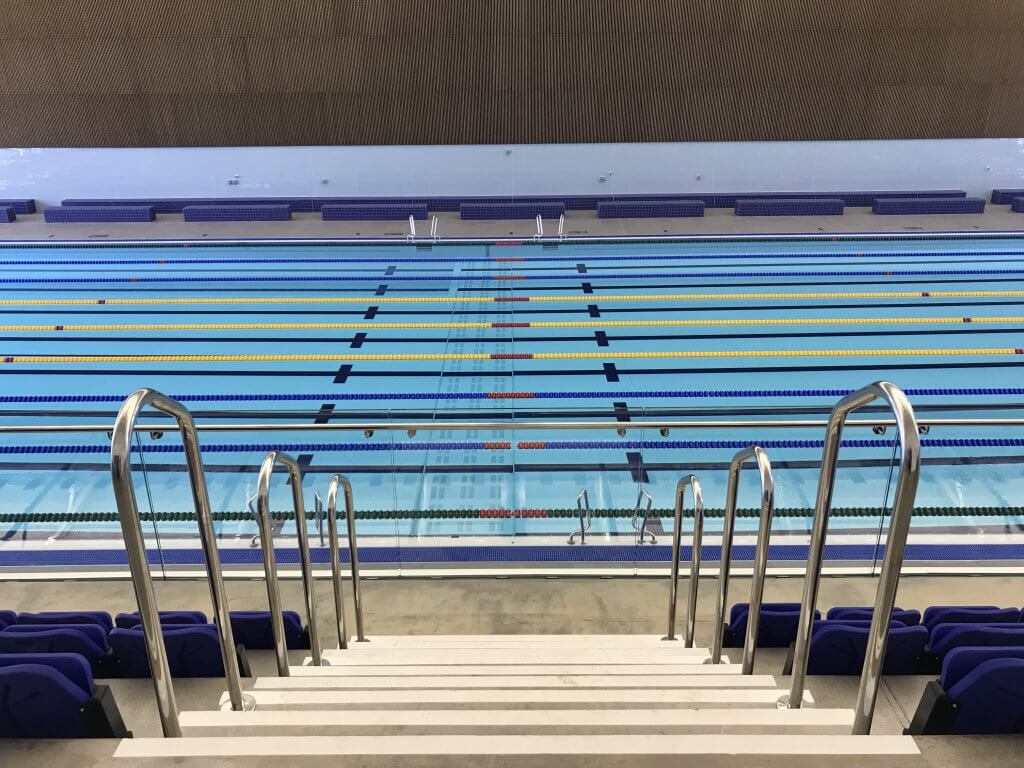 Our super-sized 50m pool
The new 50 metre pool will is located at the back of the building where the indoor 3G pitch once was. We also have new and updated changing room facilities!
Not only is the £10.5m pool the length of those used in the Olympics, but the floor can be raised to deck level for users who would like to paddle, while also being able to be dropped all the way to two metres.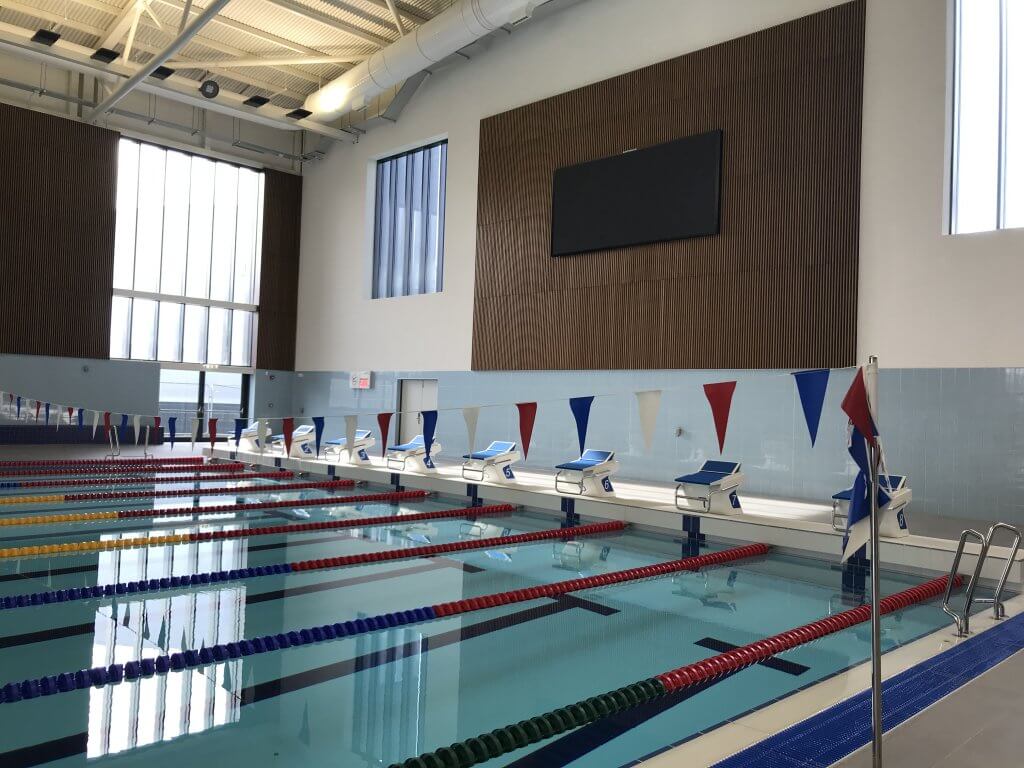 The pool also has an immersible boom in the middle providing ultimate flexibility where the pool can be split to be 25m and 23.5m in length.
The pool is available to both Lifestyles members and the public.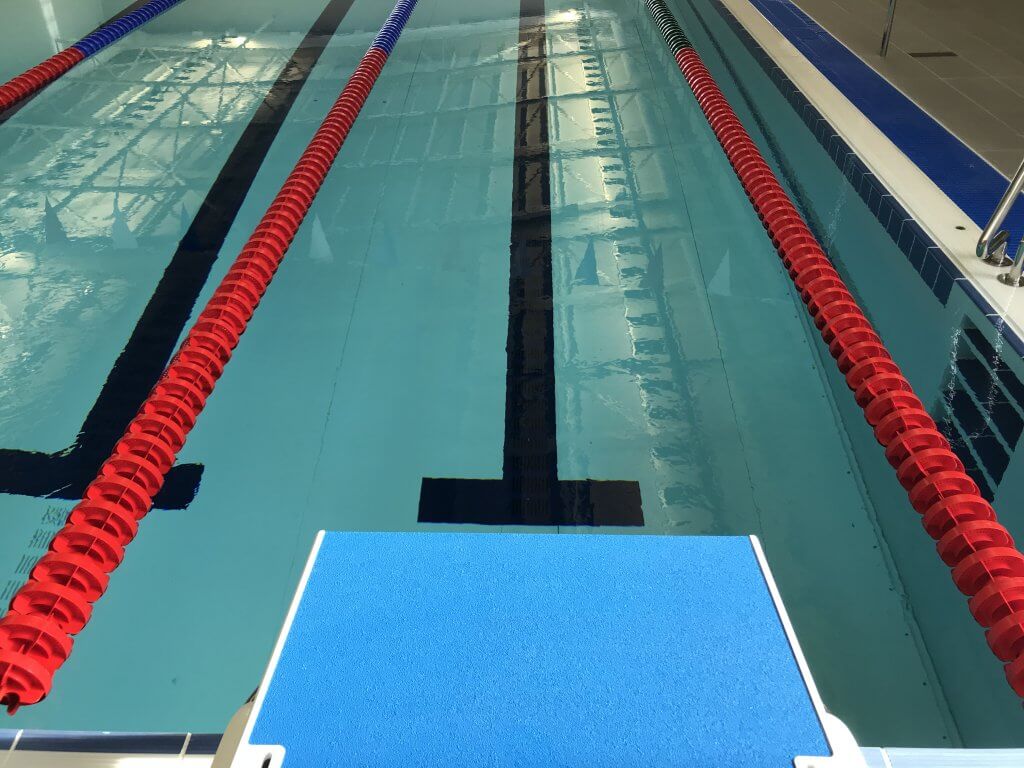 Aquarius Swim School classes
Aquarius provides a range of children's and adult lessons that are suitable for all abilities at The Alan Higgs Centre.
Highly tailored adult swimming courses are also available so you can learn how to swim with confidence.
Details on lessons can be found on the CV Life website.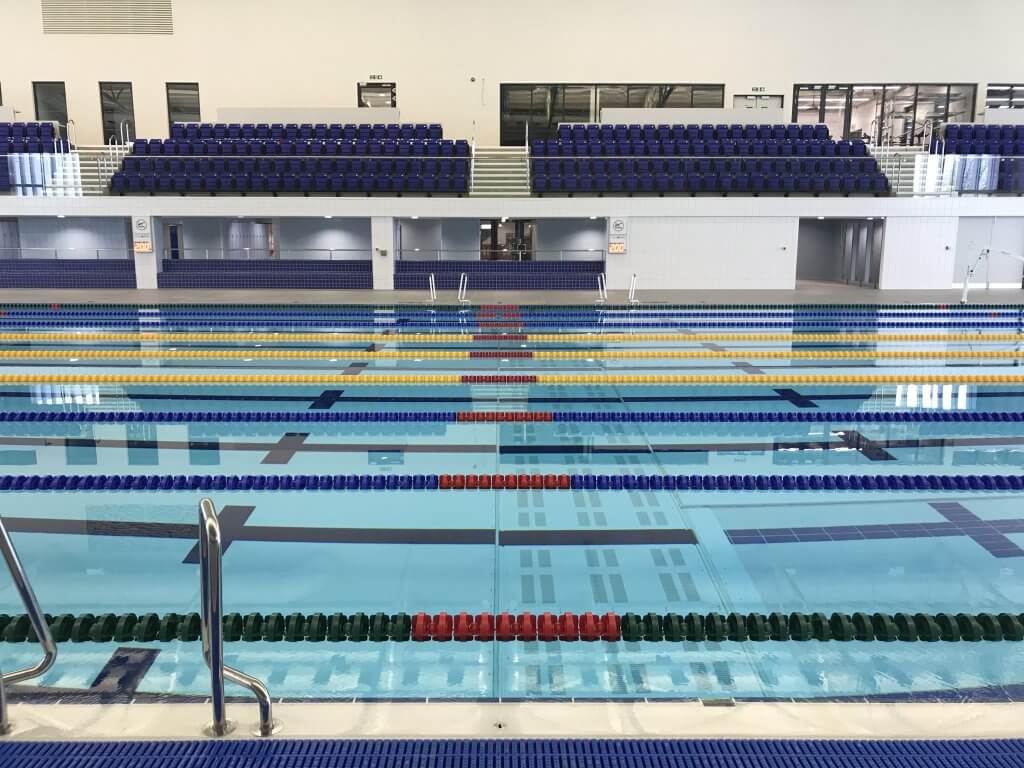 Don't fancy a swim? Come and use our gym!
The gym at The Alan Higgs Centre has been completely renovated and has almost doubled in size!
The gym boasts:
new, state of the art Technogym equipment
over 100 fitness stations
functional training area
fully immersive indoor group cycling room
the world renowned Les Mills classes
a new seamless digital experience will allow you to use your wellness bands to enter the facilities.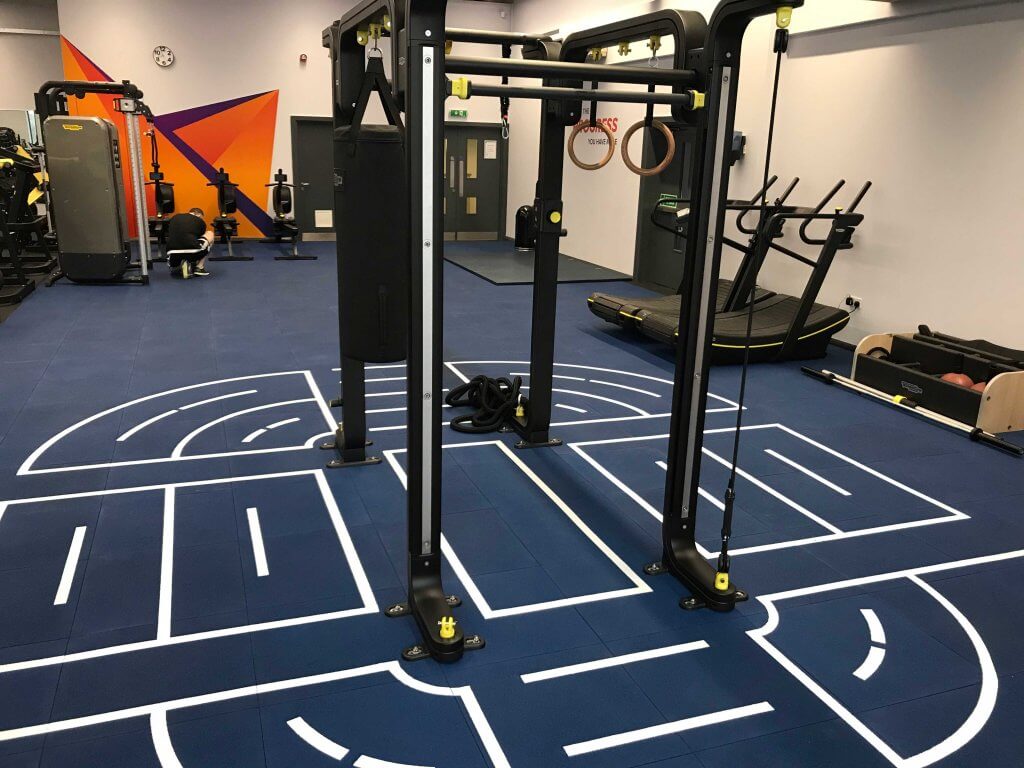 Check out our refurbished Health Suite
Our top of the range health suite consists of a sauna, jacuzzi and steam room to be used at leisure by Lifestyles members but can also be accessed by the public on a pay as you go option.
Using the sauna, steam room and jacuzzi brings many benefits, but primarily its ability to relax and de-stress you.
The increased heat soothes those sore and tense muscles, giving you a refreshed feeling once your session is complete.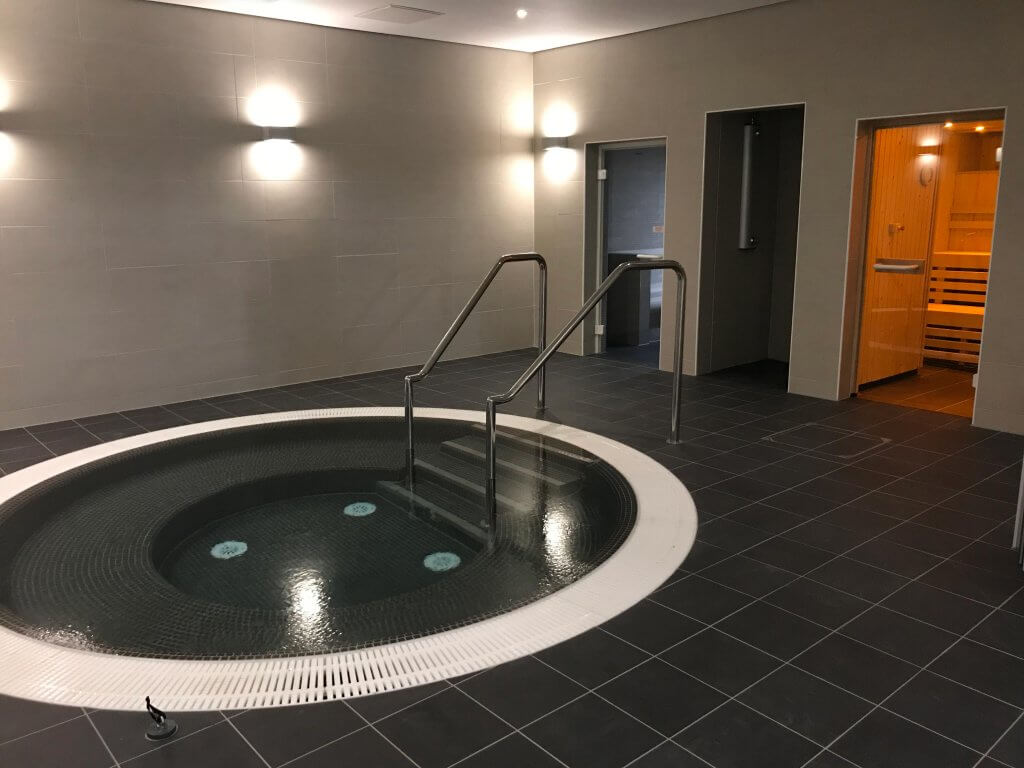 Sports pitches for all weather!
The 3G synthetic pitches opened in November 2018 and see great use by many well-known clubs in Coventry.
The indoor 3G pitch is 60 x 40 m and is fully covered from the elements outside. It has its own exclusive area in an outer building that is dedicated to the pitch only.
Along with this brilliant indoor facility, we also have our outdoor FIFA accredited full-size football pitch to enjoy.
Both members and the public can use the pitches by booking the space out in advance.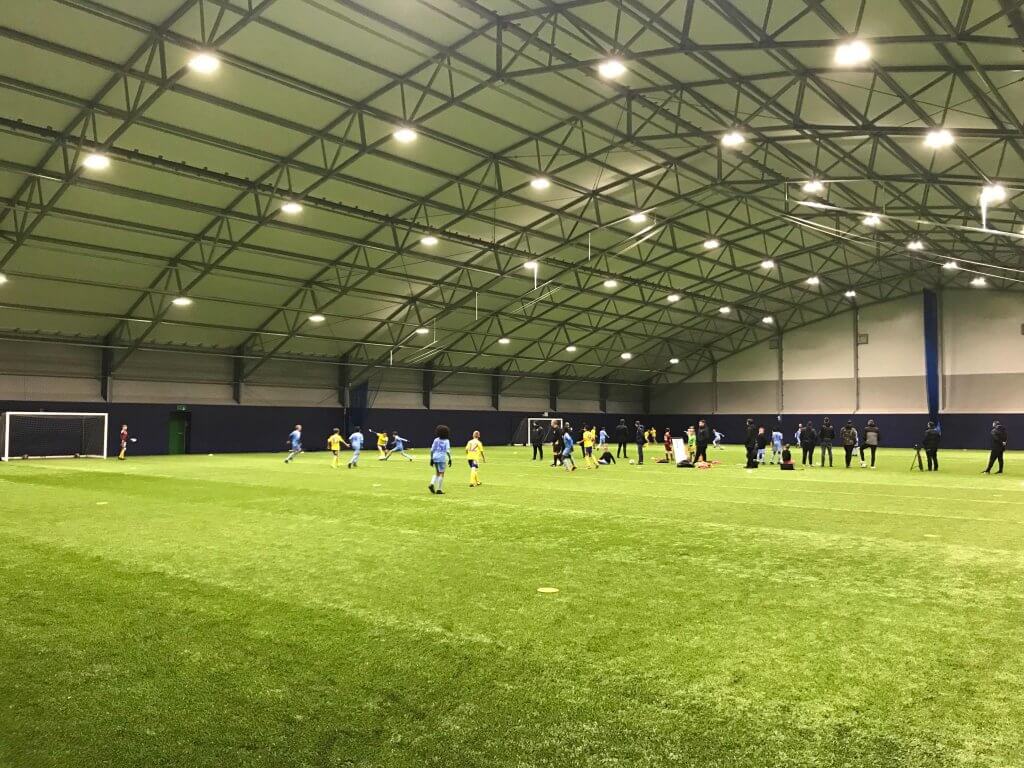 Come for a cuppa at Cofa's
Cofas at The Alan Higgs Centre offers a full range of hot and cold drinks, snacks, and a selection of sandwiches, paninis, baguettes, wraps and salads from our 'Grab and Go Selection'.
Hot food is also available every day from 9am to 4pm on weekdays, and 'till 2pm on weekends.
Children's party food is also available at £5 per child, with a hot selection including nuggets and pizza, or a cold buffet. Squash is also provided.
Make sure to ask at the servery about our 'Hot Drinks Loyalty Card too!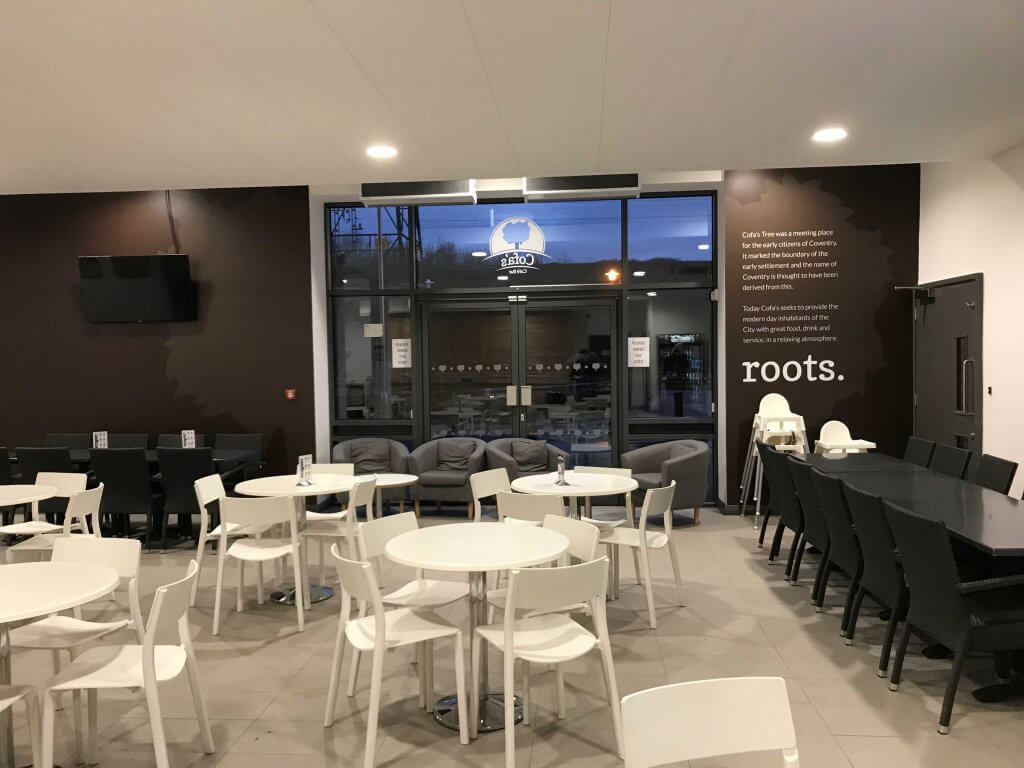 Sign-up for our newsletter now using the form below! You'll be the first to know about upcoming news, events, and offers.